By Maureen Callahan
For the past 85 years, Elmhurst Children's Theatre (ECT) has supported young thespians in the community. ECT is a place where young theatrical residents can be themselves.
ECT started as the brainchild of Elmhurst College and then morphed into part of the Elmhurst PTA Council. It broke off and became a non-profit organization a few years ago.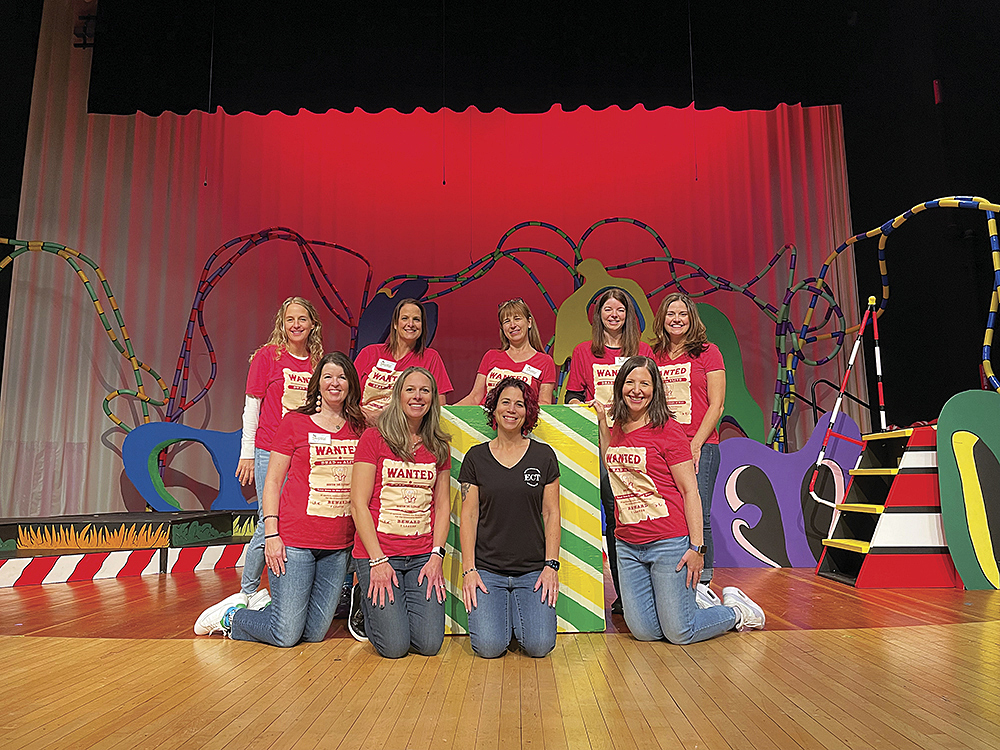 The group sustains itself through participation fees and ticket sales, and donations. "We're a non-profit that supports kids and the broader community," said new ECT President, Rachel Simonds.

ECT is a community of kids with a solid commitment to the arts. Students must either live in Elmhurst or attend school in town. All mainstage acting roles are gained through auditions open to fifth through eighth graders.
For those who prefer the back of the house, opportunities on the stage and technical crew are available. "I have sixth graders running my spotlights and high schoolers overseeing my stage crew," said Simonds. "And they do a great job!"
Most kids participating in ECT shows are also involved in the performing arts at their schools. Many play an instrument or sing in the choir. Others have a passion for art or industrial technology. The organization serves as an outlet for them. "It's also a community for kids who might have a tough time finding their place in other settings," said Simonds. "The bond the kids form working and creating something together is palpable."
It's a worthwhile opportunity for them to put themselves out there in a bold way and see what they're good at. It's very powerful.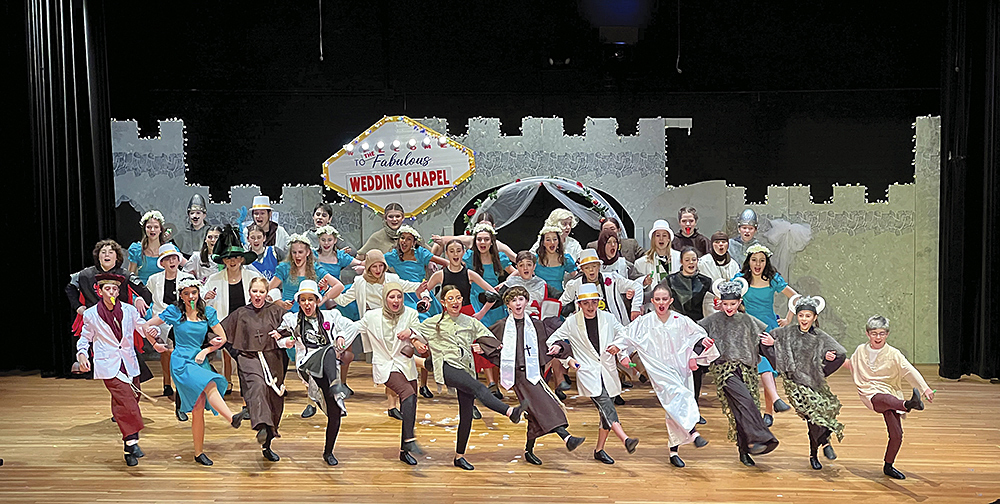 Various production types make up the ECT season, giving kids different experiences with all sorts of theatrical angles. The season mirrors the school year. In a typical year, there are two mainstage, full productions with an orchestra pit, offering students of musical ability the opportunity to perform.
Recent shows include a classic Broadway production in The Music Man, followed by Descendants, with fun, upbeat music, and fairy tale characters. Seussical was a complete sing-through geared more toward younger kids.
Monty Python, the sketch comedy, had a very successful run. ECT's sketch comedy troop- Unintentionally Hilarious- is celebrating its 15th anniversary. It was crafted and is presently curated by Tim Soszko, a Second City teacher of improv. Himself an ECT alum, his first role was the crocodile in  Peter Pan.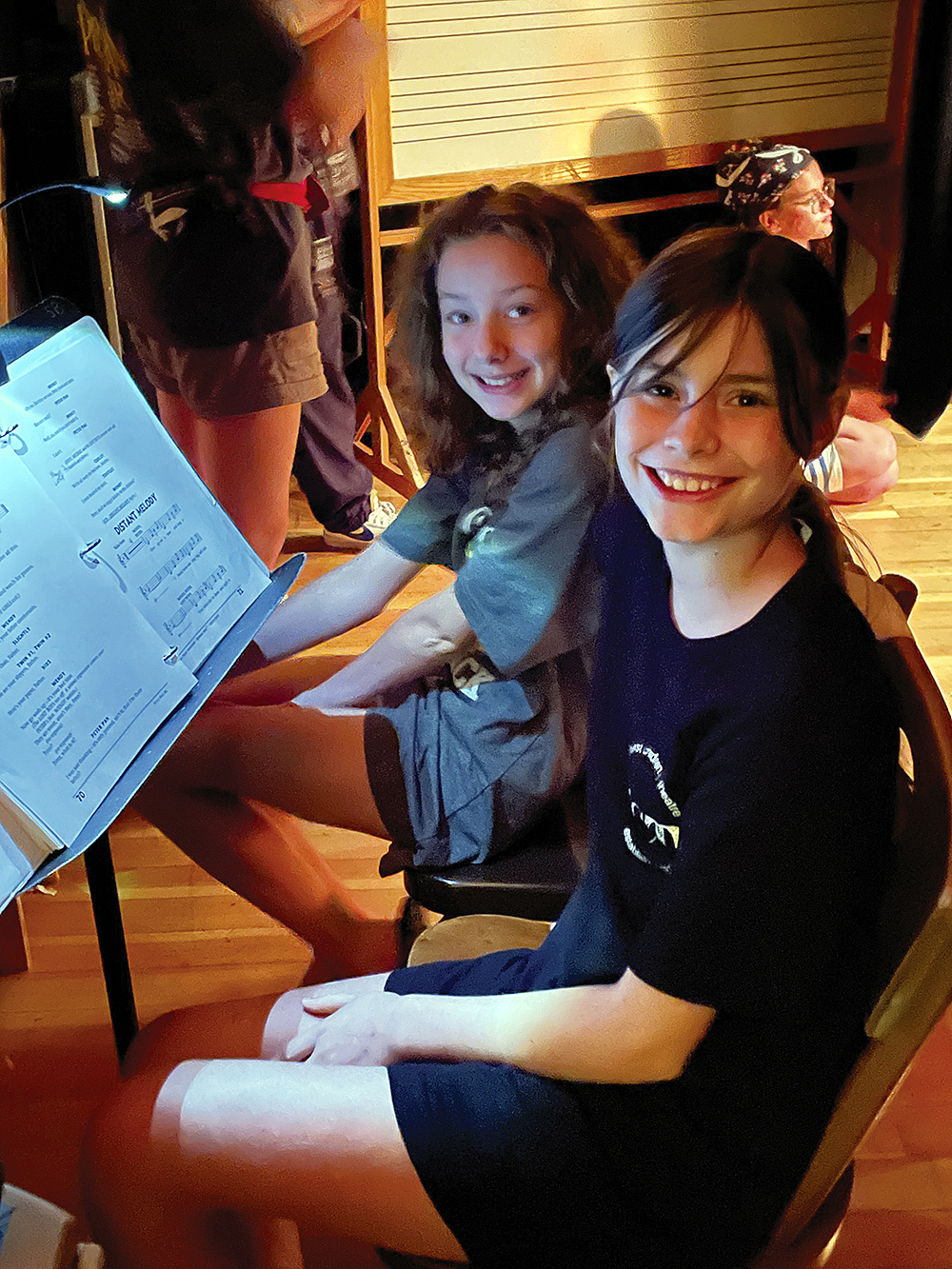 This summer, ECT offers an opportunity geared toward newer students to the theatrical scene. For some, it will be their first chance at a show, but they aren't quite ready for a full-on mainstage production. It will be a double feature beginning with The Lion King Kids, a 30-minute musical for students entering fifth through seventh grades.
After a short intermission, the next group- sixth through ninth graders- will perform a 60-minute rendition of  Legally Blond. The performance will run July 19-21 at Timothy Christian School.
Up to now, ECT's biggest challenge has been the lack of permanent space to perform and rehearse. The recent acquisition of a dedicated rehearsal space at 121 West First St., in the place formerly occupied by Elmhurst Hospital's Pink Elephant, will make things much easier. "To have our own space is going to be a game changer," said Simonds.
For shows, ECT must work with schools in the area to contract theatre space. "For performances, we need to move into a space for about eight days," said Simonds. "It's a big ask, and we realize that. We're so grateful to our local schools for working with us and letting us perform in their space."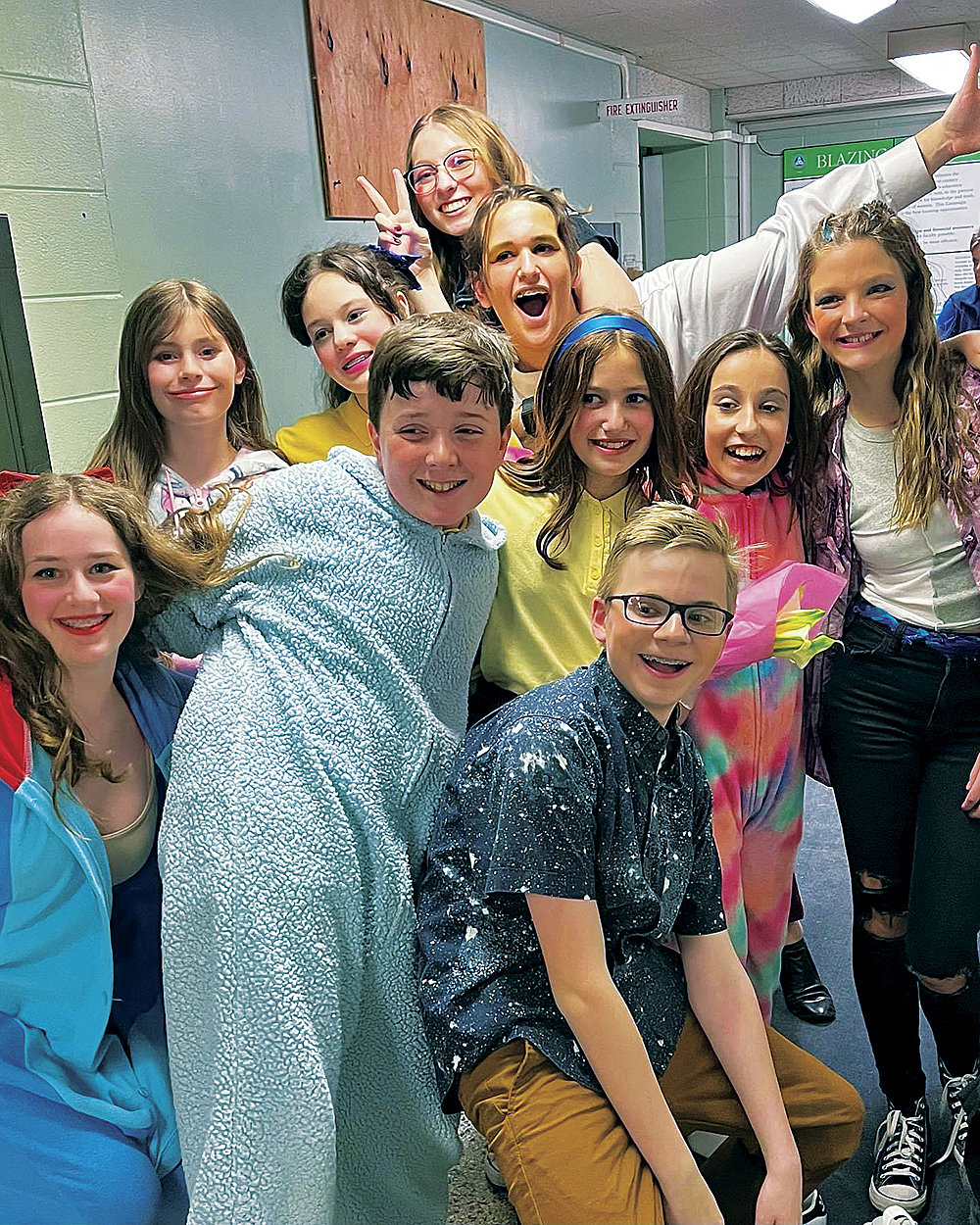 New directors, music directors, and choreographers come in with each show, bringing fresh ideas and styles that open the door for different kids to be chosen for parts.
Each director runs their auditions and has individual ideas of what they're looking for in a character. That creates opportunities for all kinds of kids to shine and have big and little moments on stage.
Individual styles of practice also prepare kids to adapt to varying forms of leadership, which benefit them later in life.
All parents work on committees for productions, which are necessary for the organization to run. While helping a production to proceed smoothly, this requirement also builds community among the adults.
Many ECT alums continue with performing arts in high school, whether through playing an instrument, being in the choir or on the speech team, or being part of the school theatrical programs. It's a worthy cause that opens a door for them they might not have known existed. "You can only get there by doing it, and it's a lot to put yourself out there," Simonds stated. ■