By Dave Noble
Shortly before the COVID-19 pandemic began, Kristi Blessing was attending a leadership seminar at a catering convention in Colorado. The local resident and owner of Pints Elmhurst (112 S. York St.) and 151 Kitchen | Bar (151 N. York St.) was so enthralled with the speaker and his message that she decided to implement his concepts in her own restaurant group.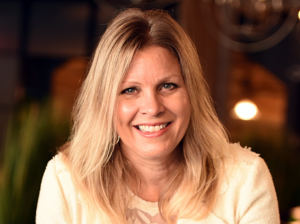 "I really connected with the speaker and what he had to say about leadership," said Kristi, who, along with her husband Jim, also owns Barrel House Social in LaGrange. "My focus turned to developing leaders, learning about the personal core values of our management teams, and how to help them effectively motivate and lead their employees."
So she created a Director of Operations position for someone to run the day-to-day operations of the three restaurants and free up her time to execute the new vision. One of her first orders of business was to gather the management teams from all three locations on a monthly basis to learn about these concepts and how to make it better every day, also known as "M.I.B.E."

Kristi has come a long way in the industry since Pints opened in late 2010, where she played a fairly small role in the development and operation of the downtown Elmhurst sports bar started with her husband and her brother-in-law. The former C.P.A. took care of all the accounting and financials at Pints but was not heavily involved in the day-to-day running of the business.
Her professional growth in the hospitality industry grew quickly as she became more involved in running Pints. Six years later, she was executing her own vision for 151 Kitchen | Bar, a "farm to table" concept specializing in elevated American cuisine.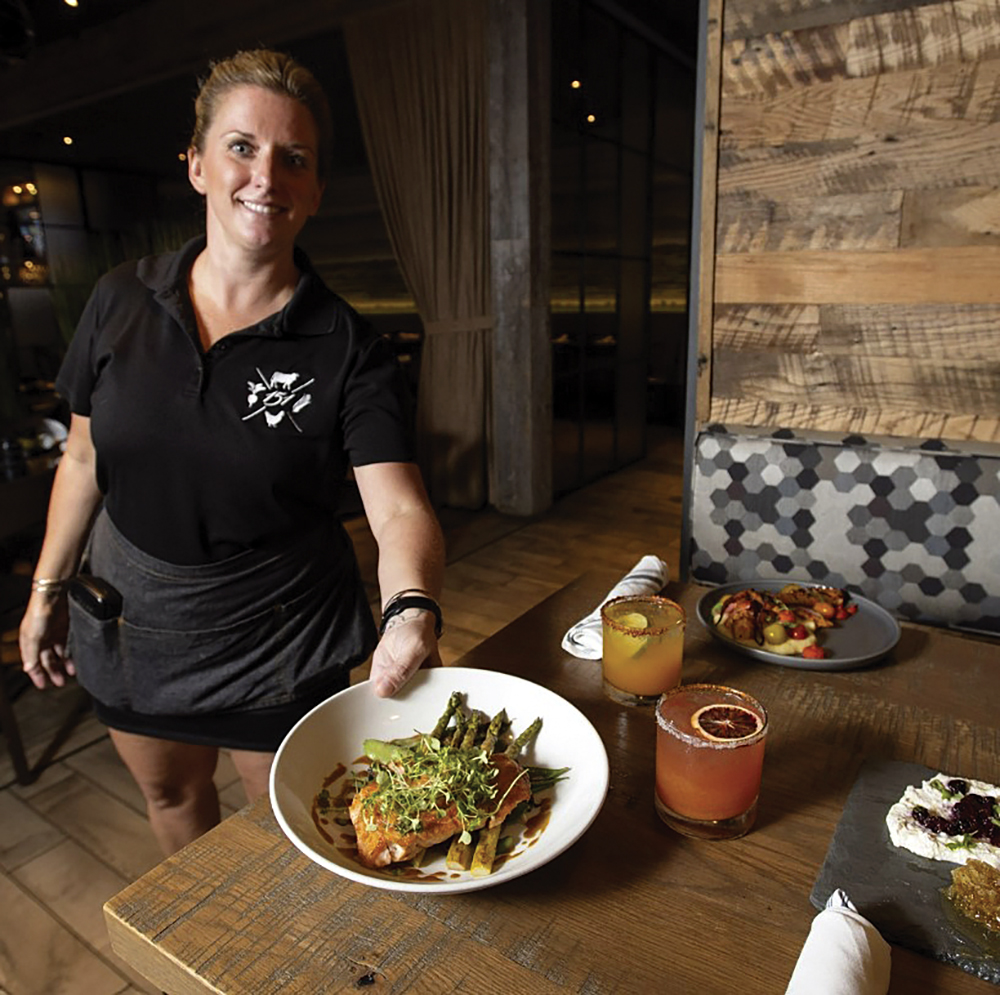 "I wasn't initially involved in Pints aside from bookkeeping," said Kristi, "but 151 was my own concept and all of my ideas. It was very rewarding as I was involved in every detail."
Less than a year later, Barrel House Social opened, and Kristi was now overseeing three locations.
"The first few years were challenging, having two new restaurants and finding our way operationally," said Kristi, who also had to navigate her businesses through the COVID-19 pandemic.
"COVID has shaped who we are today. When we were going through it, it was obviously very scary for the restaurant industry. But it gave us time to step back and look at our operations and decide who we want to be."
The result is a company of three different restaurant concepts with the vision Kristi hoped for: Employees who feel they are part of one team.
In addition to the monthly manager meetings, Kristi also began having an annual party for all the employees of her restaurants where accomplishments over the previous year and employee anniversaries are celebrated.
Kristi is proud to say that around 90% of her employees attend the party each year, where the staff of each restaurant competes against one another in "Restaurant Olympics," and a trophy is given to the location that wins.
"I want our restaurants to be great places to work. I want our staff to be part of a team and look forward to coming into work."■